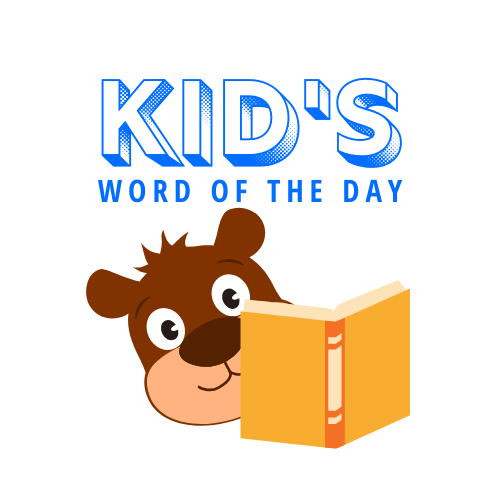 Today's word is…
Follow Along Daily!
Enter your email address, and select all of the info you're interested in! (You'll receive the daily kid's word by default.)
Follow on Instagram or Twitter for Daily Word
Other ways to follow along
See a weekly summary of the words on Pinterest or Facebook
Have a word-of-the-day suggestion? Let us know what it is!
Previous day's words…
Words from A-Z in the Alphabet
Words from a Story
Words from our Kid's Calendars
Words about Events & Activities
Weekly Summaries
About Me
So who am I? My name's Brian and I run an indie publishing shop called Herald and Sons Publishing. I couldn't find just the right word-of-the-day activity to share with my kids, so I've created one. And I am more than happy to share it with you here!
My Sources
I use a few sources to find the words, and I often cross-reference between them to find just the right way to describe them.
Translation